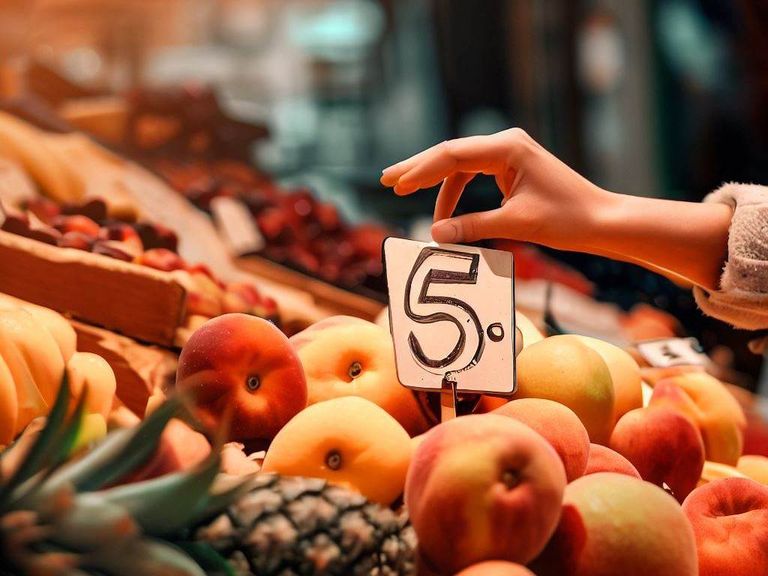 Enterprise Technical Architecture
Enterprise SaaS Data Platform Procurement Costs
A look at the cost-benefit equation of Enterprise SaaS Data Platforms and why they should be a mainstream procurement choice.
Enterprise SaaS platforms always seem to flash expensive warning signs in the eyes of a procurement manager. SaaS data platforms are becoming more prevalent now - but is this type of enterprise SaaS data platform genuinely expensive and what is the alternative? 

The alternative is building your own, and with this comes a lot of expensive baggage. We know this is true as there are decades of evidence. Building your own data infrastructure (especially knowledge graph infrastructure) means:
a long time to market for your product or business system (minimum 4 months, typically 6 months to 1 year)
high risk of your proposed platform not delivering up to expectations, and with graph database platforms, it's too easy to end up building something that resembles the chaos of a popcorn machine
an expensive development team (possibly not experienced in graph technologies)
design and cost of developing APIs and Services for the data platform
your own cost of infrastructure and maintenance
higher product and process management overheads - the platform is a project on it own, and needs all the project management overheads that go with it
you still need to build the value-deriving app(s) or business systems on top of your platform.
ultimately a high total cost of ownership

With the SaaS approach you get: 
a platform engineered and designed by an expert team with years of experience of data architecture and graph technologies
a platform ready to go on day 1 of your project, so you can focus on your value deriving apps and business systems
APIs, services, tools and tooling typically come out-of-the-box
no hosting and maintenance to do - it's all done for you
you avoid all the "unknown unknowns" and unforeseen issues that hit after your tech team digs into the complexities; the SaaS creator has solved these for you already
entirely transparent and predictable costs - no chance of your platform project time or costs ballooning - totally avoiding Hofstadter's law
regular upgrades and feature improvements included

..all typically for less than the cost of one good developer per year, and ultimately a considerably shorter time-to-market, lower risk, and much much lower total cost of ownership.

When it comes to build vs buy decisions, a key factor is often whether the technology is fundamentally differentiating for your organisation or product. The back-end data platform is often mistakenly considered to be one of these differentiators and is put into the build bucket. However, if it is information and data that defines your core product rather than platform and platform software then it is your data and data models that you deploy into it that differentiates you. For knowledge oriented organizations and publishing and media companies this is typically always the case. 

CRM SaaS is mainstream. ERP SaaS has become mainstream. It's time enterprise SaaS data platforms become mainstream procurement options too.
Subscribe to our newsletter