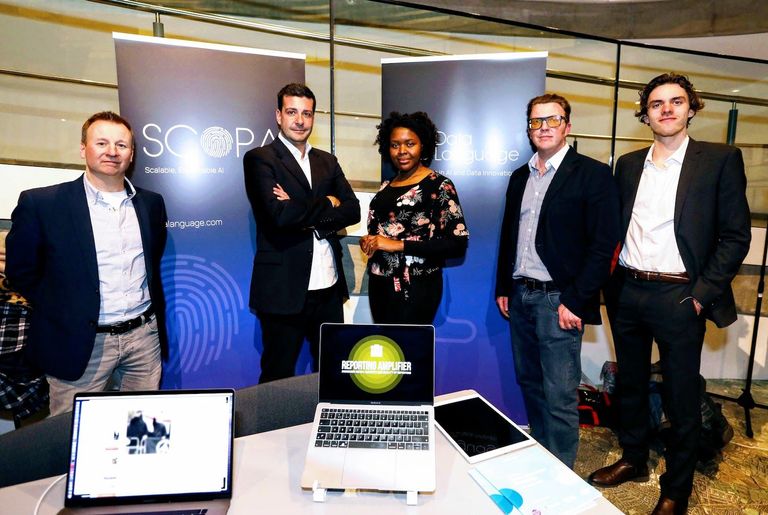 Proud Finalists in London's 2020 Civic Innovation Challenge
The Data Language Team celebrated at City Hall after placing in the final three for the Civic Innovation Challenge
We've just been at City Hall for London's Civic Innovation Challenge Awards Ceremony. Sadly we didn't win on this occasion, but we were proud to be in the finalists for the Counter Violent Extremism Social Tech Challenge.
Explainable AI Social Tech to help Londoners
Our pitch included using our Explainable AI Platform to provide London's analysts with explainable AI (XAI) decision support.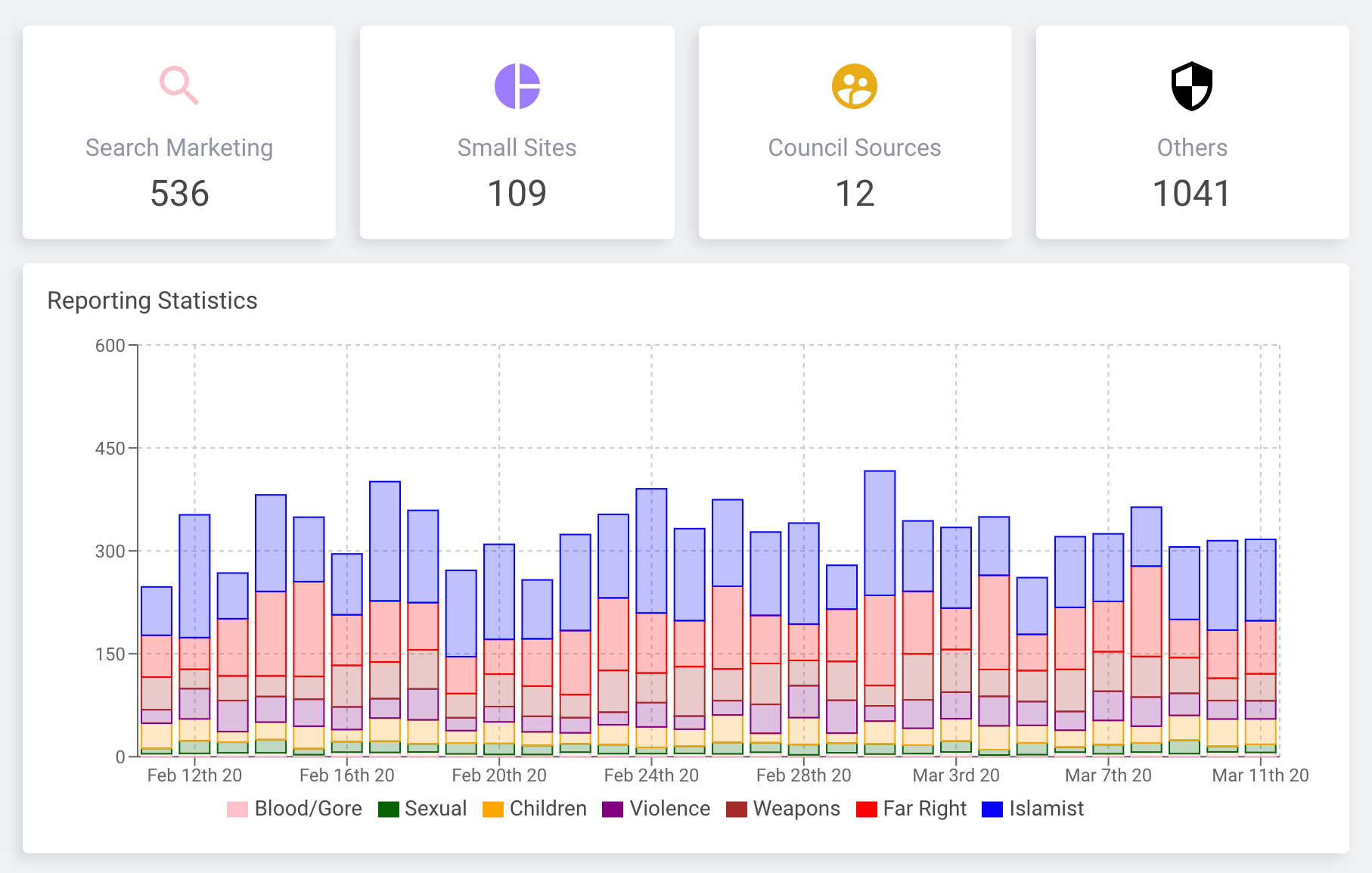 Explainable AI decision support - in this case for violent extremism specialists
Thanks to the GLA Team and Social Tech Trust!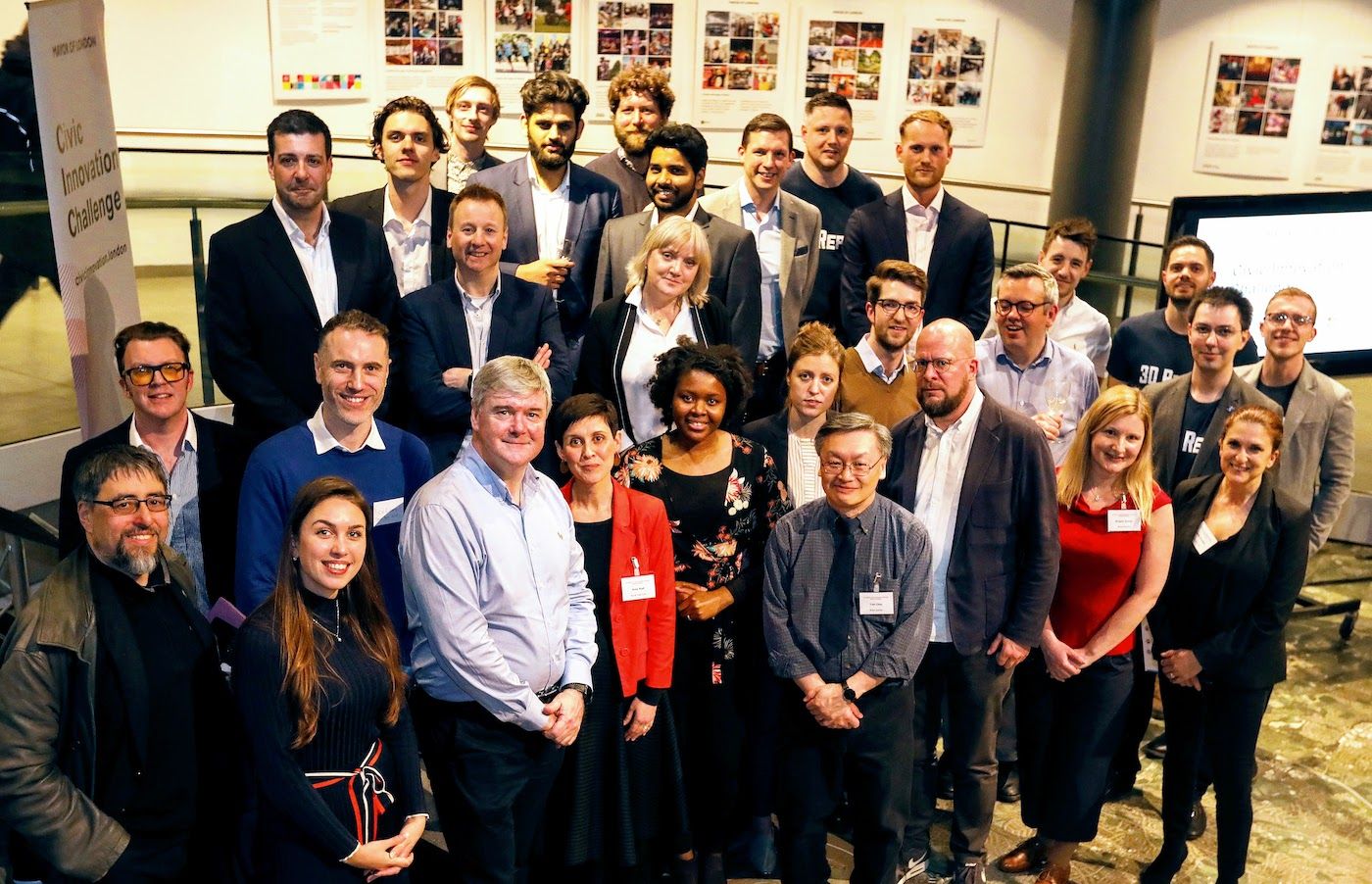 The finalists with the GLA team and Social Tech Trust.
Subscribe to our newsletter