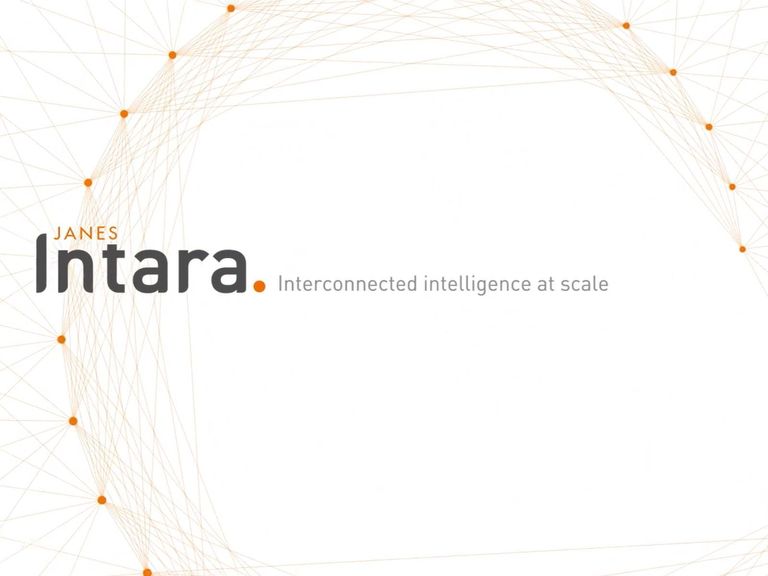 Launch a knowledge graph platform
Data Language enables Janes to deliver a new knowledge graph powered DaaS
Data Language announces a Knowledge Graph partnership with Janes, the trusted global agency for open-source defence intelligence
Janes is the latest in a group of high-value, knowledge-driven organisations to develop their information backbone using rapid innovation in data management with Data Language.
18th November 2021, London: Data Language today announces it is delivering the platform for Janes new Data as a Service product. This will provide the interconnection of Janes 120+ years of open-source defence intelligence to create Janes Intara, which enables the integration and normalisation of disparate data sources, allowing Janes customers to exploit all intelligence sources in an actionable, shareable manner.
Data Language has worked as part of a joint team with Janes data and technology experts to launch a new knowledge graph platform to power the Janes Intara solution. The platform creates the foundations for ongoing and rapid innovation of Janes foundational interconnected intelligence.
Ben Conklin, Chief Product Officer at Janes, comments:
"Our partnership with Data Language enabled us to augment our development of Janes Intara, a solution that interconnects millions of assured data points across Janes foundational intelligence, delivering contextualised insight to our customers. Working with Data Language on our Knowledge Graph has been imperative to accelerating the development of our first generation product, further supporting our integration into customer workflows worldwide." 
Paul Wilton, CEO, Data Language, adds:
"The impact that Knowledge Graph and AI technologies can have on high-value information organisations is significant in terms of both enterprise efficiency and rapid innovation, enabling Janes to deliver state-of-the-art intelligence data capability to their customers. Data Language is a global leader in Knowledge Graph solution delivery, and we're delighted to be working with Janes to develop their Intara platform."
Data Language has unique expertise and years of experience working with large organisations to devise and develop world-class data management and innovative data products, including Knowledge Graph and AI-based tools.
Pleased that our data and technology experts worked with Data Language to build the knowledge graph for Janes Intara! Learn more here: https://t.co/RhAtUiVNdN https://t.co/ecWCtOQgVh
— Janes (@JanesINTEL) November 18, 2021
About Data Language
Data Language is a UK-based data innovation consultancy and solution provider that has worked with organisations such as News UK, Syngenta and Cochrane to deliver digital transformation solutions using knowledge graphs and AI.
About Janes
The Janes stamp of trust means supplying our customers with timely, validated, unbiased and relevant intelligence in a world crowded with increasingly unreliable information. With an unmatched legacy of more than 120 years, Janes has adapted, expanded, and developed its unique tradecraft while transitioning from a traditional military publisher to the leading global agency for open-source defence intelligence. Janes Intara interconnects millions of assured data points across Janes foundational intelligence, with the ability to integrate and contextualise multiple sources, delivering the single source of truth.
Subscribe to our newsletter