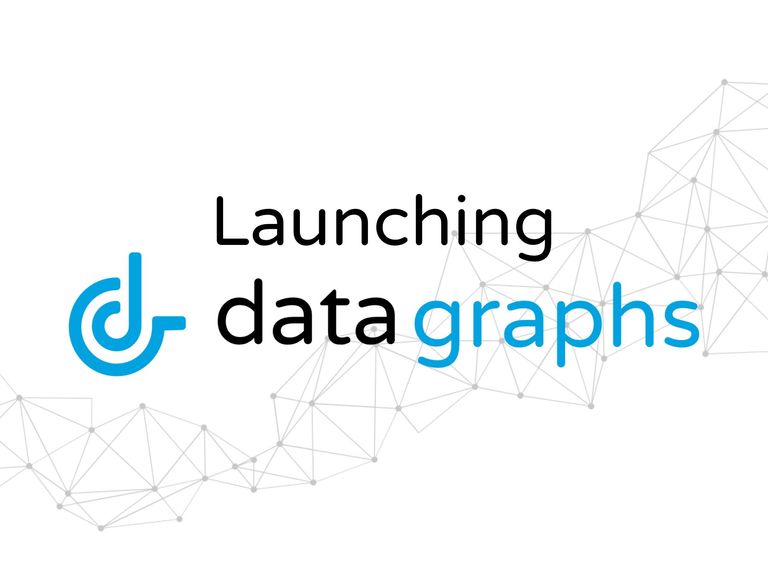 We launch our brand new knowledge graph product, Data Graphs.
We are very proud to announce the launch of our latest SaaS product - Data Graphs! We wanted to create a data solution that could provide really easy structured data management and we believe we've done that with this new knowledge graph product.
As a fully managed SaaS solution, Data Graphs combines an intuitive user experience with flexible integration. It allows a team to curate a knowledge graph for any domain, from simple flat concept collections to complex structured domain data. This is all wrapped up in an extremely intuitive user experience, combined with a fully comprehensive API and web-hooks to give you extremely efficient integration with applications and business systems.
After working for years with many companies on structured data solutions, we are thrilled to have now produced a product that can provide businesses with the structured data they need to embark on their digitisation journey.
Here's how you can explore Data Graphs:
Read more | Sign up for a free trial | Book a 15-minute discovery call
Subscribe to our newsletter