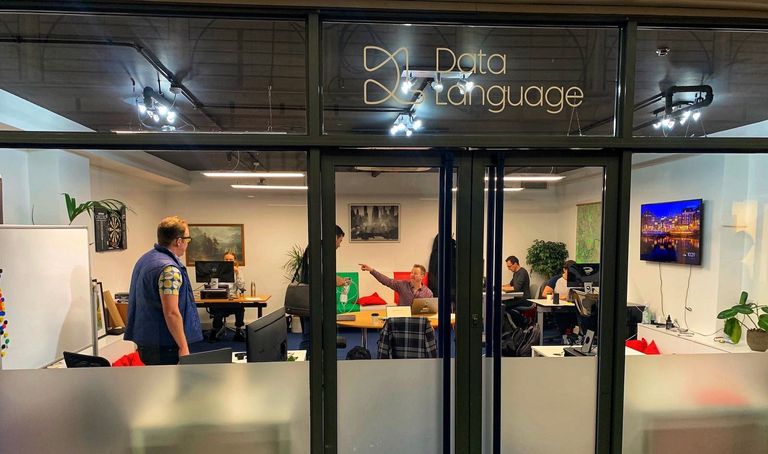 Data Language Spring 2022 Hack Event
Today we're holding a Data Language hack event, with challenges focused around Blockchain, AI, and Knowledge Graphs
We are holding a team hack event this week with themes around blockchain, AI, and knowledge graphs. We're solving some problems, and having fun with new tech.
A "Hack event" is a useful way of rapidly exploring, and testing new ideas. The basic format uses a framed challenge and a time constraint.  Participants usually "hack" in teams, and the emphasis is on creating working prototypes to test hypotheses.
In stark contrast to a formal product delivery process, hack events participants get to try any route without the need for production-grade code, or the restriction of "business as usual" concerns.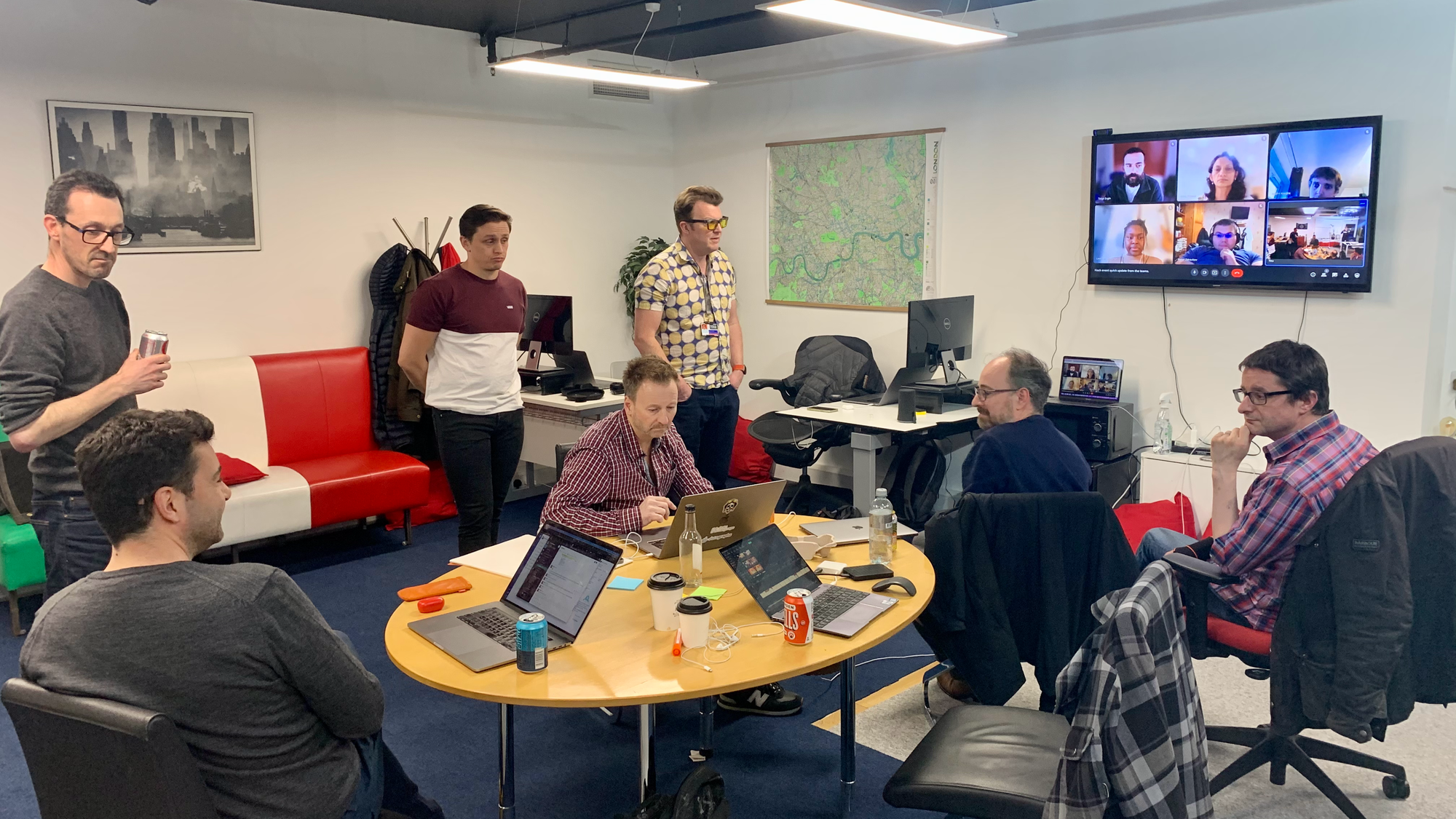 More often than not the prototypes created are not "the next unicorn"-type projects, but this is ok! The point is to explore the problem spaces, try novel approaches, and test new ideas efficiently.
The ideas are tested in the context of our products, and concepts may make it into our core product set.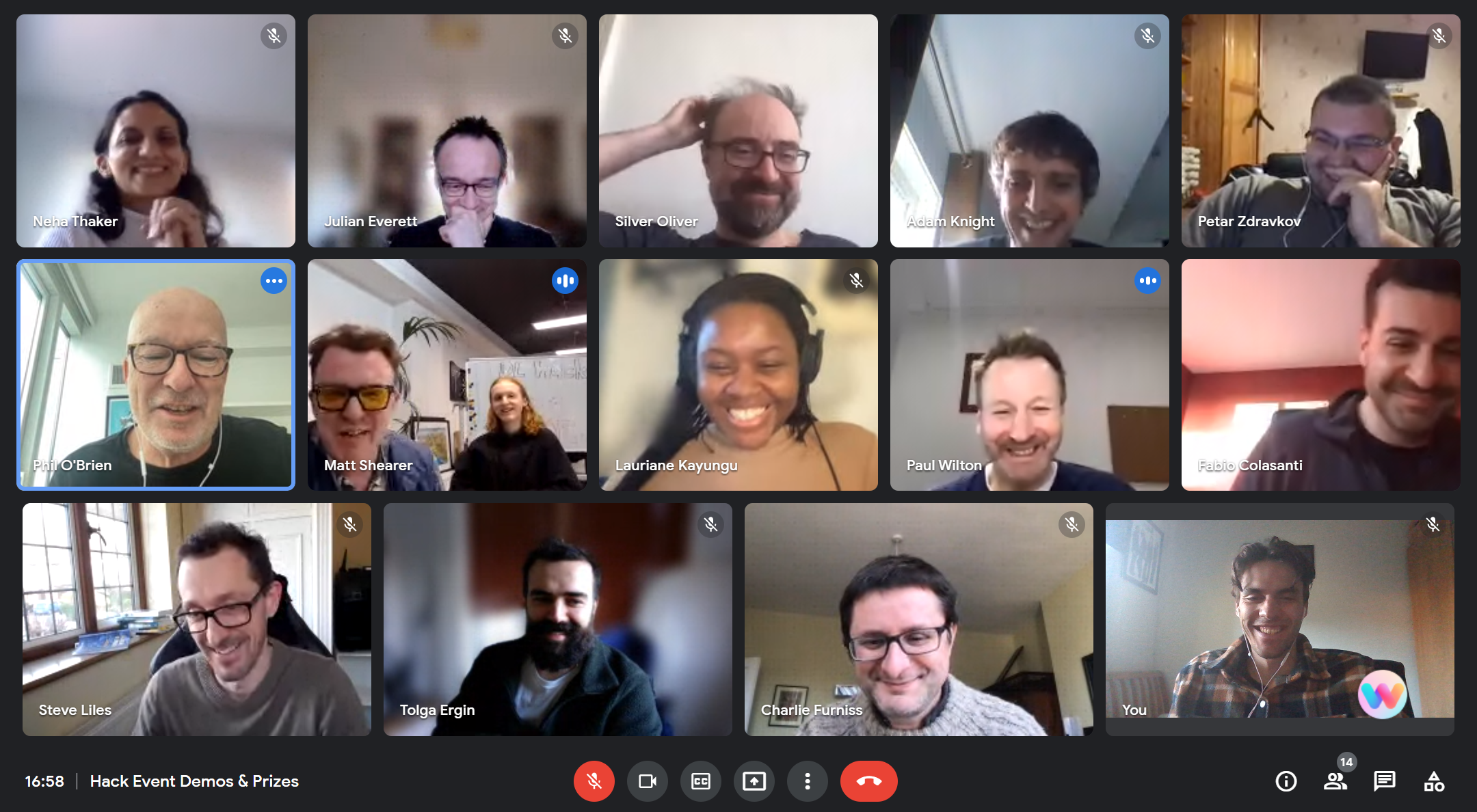 Subscribe to our newsletter