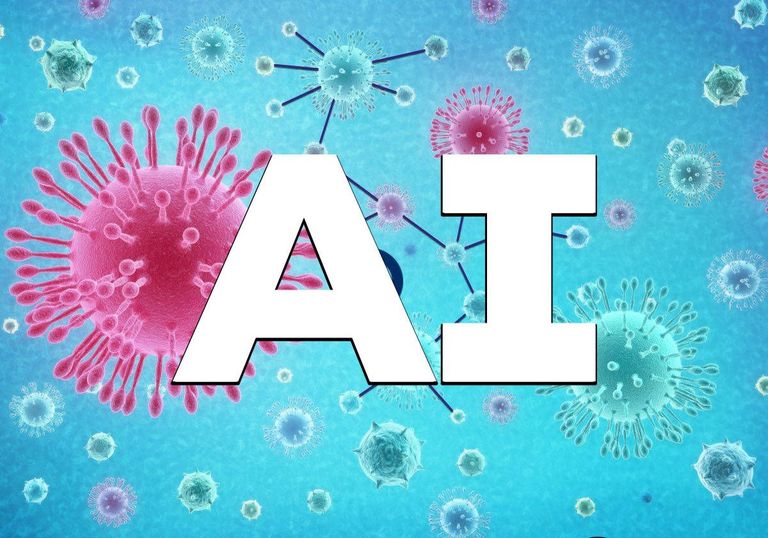 Automated Classification of Healthcare Evidence
We are excited to be running a new government-funded HealthTech AI project with our long term partner Cochrane.
We've just received the green light on this public-funded innovation project, bringing two areas of significant Data Language expertise into play to help combat Covid-19.
The mission combines two of our favourite things:
1. Clinical Evidence Knowledge Graphs
We've been working with Cochrane on their knowledge graph and data strategy since we started the project with them in 2014. As part of this, we recently helped them launch their Covid-19 Study Register, which summarises the current state of Covid-19 clinical evidence from around the world that has been released into the public domain via authoritative trial registries and journal databases.
2. Our Tagmatic SaaS product for automated text classification
Over that time, we have also cemented our position as industry leaders in machine learning text classification and analytics, and have developed particular expertise in high volatility domains (e.g. academic research, breaking news, R&D) and complex ML engineering challenges. This led us to creating our product Tagmatic.
Mission: to ensure Covid-19 clinical decision making is informed by the latest, most comprehensive reliable evidence possible.
With the help of the UKRI, Digital Catapult's Machine Intelligence Garage, and Innovate UK, we are now bringing our product Tagmatic into play with our subject matter expert partner Cochrane to help the fight against Covid-19.
We will be launching this new HealthTech AI beta before December.
Get in touch if you want to know more.
Subscribe to our newsletter